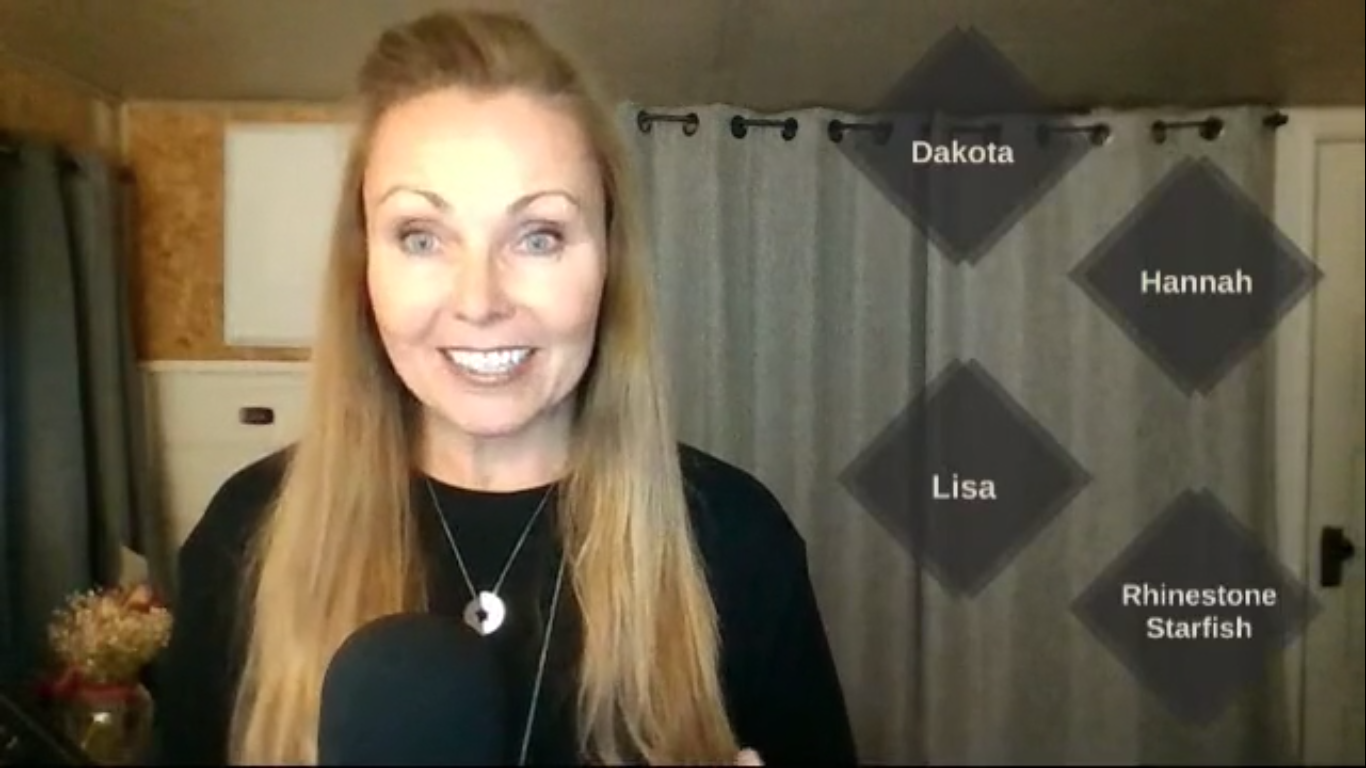 Made for Freedom has been through some tough times recently. But while reading my Bible and a devotion on Wednesday morning, I was reminded we still can have joy. Then I got a phone call that made my day — I just had to share!
Before I knew it, I received the best holiday gift ever of inventory! Experience this moment of unboxing the jewelry where I truly felt joy and absolute relief.

More Shipments!
We had also been anxiously waiting for the Seek Justice Necklaces to arrive since the end of October. Just imagine my surprise when they arrived at my door on Thursday!

New Arrivals
At Made for Freedom, we want to give everyone access to our products as soon as they are available. Some are in so much demand that they sell out very quickly. You can always check out our Coming Soon collection to pre-order your favorite pieces and avoid disappointment.
Thank you for your continued support and partnering with us as we fight human trafficking with style!

With joy,
Dawn